About Us
Ideas Realised with Forsyte
Who we advise

At Forsyte we provide small to medium sized enterprises (SMEs) with valuable commercialisation advice, business consulting and information and communications technology solutions, with expert local support.

Concentrating on this business segment helps us focus on developing solutions that are appropriate to the scale and complexity of our SME clients' particular strategy, business needs and operations.

We believe technology is an enabler to the delivery of business value.
This focus means we are constantly keeping abreast of emerging technologies that deliver ongoing value, functionality and capability for our existing and prospective customers.

If your organisation is an existing business wanting to use technology to gain more insights, efficiencies and competitive advantage or is a start-up business needing the capacity and technology commercialisation skills to capitalise on your investment, then Forsyte's team has the business advisory, technology platforms, skills and experience to advise and implement a fit for purpose solution.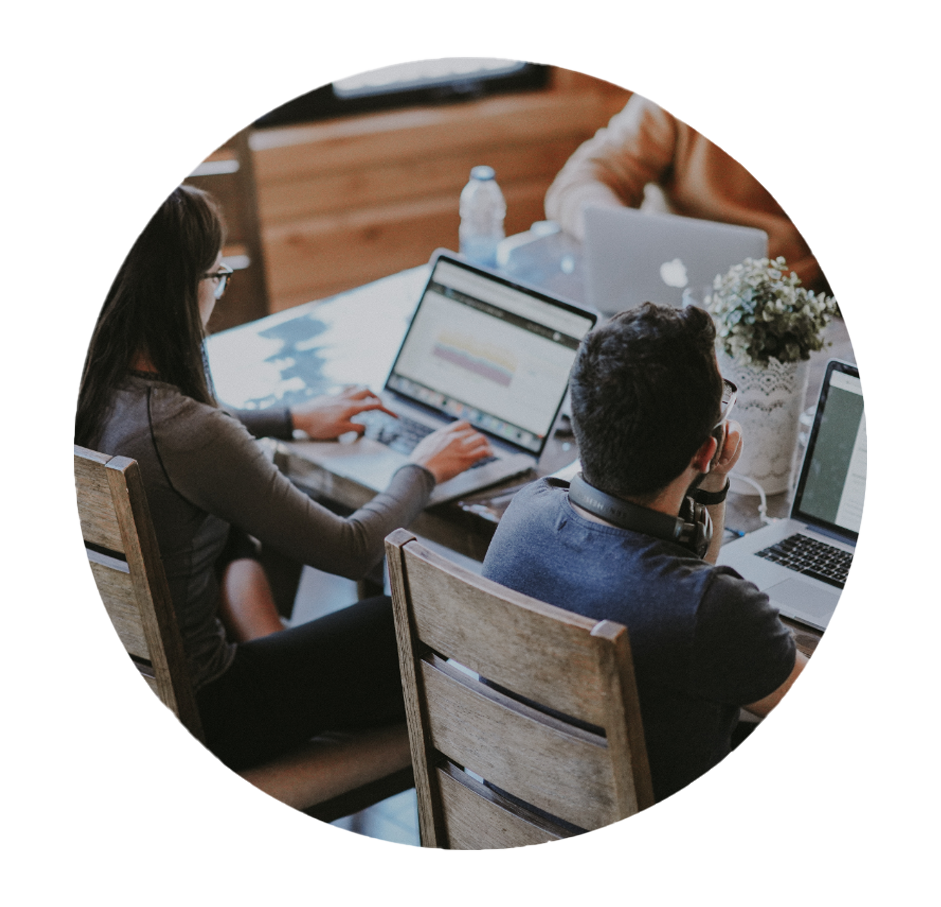 Real People. Real Solutions.
About Forsyte
Where we started
Forsyte was established in 1998 to bring professional IT consulting services to small to medium-sized organisations. Services included IT management consulting, packaged software implementation, web systems development and hosting, IT support and IT solutions.
Since then, Forsyte has expanded its offering to include Business Advisory, Technology Commercialisation, Strategy & Governance, Business Transformation, Project Management and Change Management services.
Who we are
Organisations face many challenges while adapting to a constantly changing business environment. Some struggle to realise business value, while others desire change but do not have a suitable enabling platform. Which ever the challenge may be for your organisation, Forsyte can provide an innovative fit for purpose solution. We are:
Specialists in advising small to medium sized enterprises
A Multi Disciplinary Team with a background in Business, Science and Technology
Specialists in navigating complex environments

With a wealth of experience across many industries, Forsyte can deliver outcomes that provide ongoing value to your organisation.
What we offer
Services we provide to our clients fall into four broad areas:
Business Advisory
Technology Commercialisation
IT Consulting
IT Solutions
Forsyte has a comprehensive value proposition delivering business strategy, consulting, technology enablement and IT solutions that SMEs and Start-ups need.
We provide a broad scope of clients with focused tailored solutions. Should additional expertise and/or technology be required, we can readily draw on our industry partners and contacts to expedite the technology and skills our clients need.
Our collective business skills and experience can assist clients to improve their strategy planning, business processes and financial management.